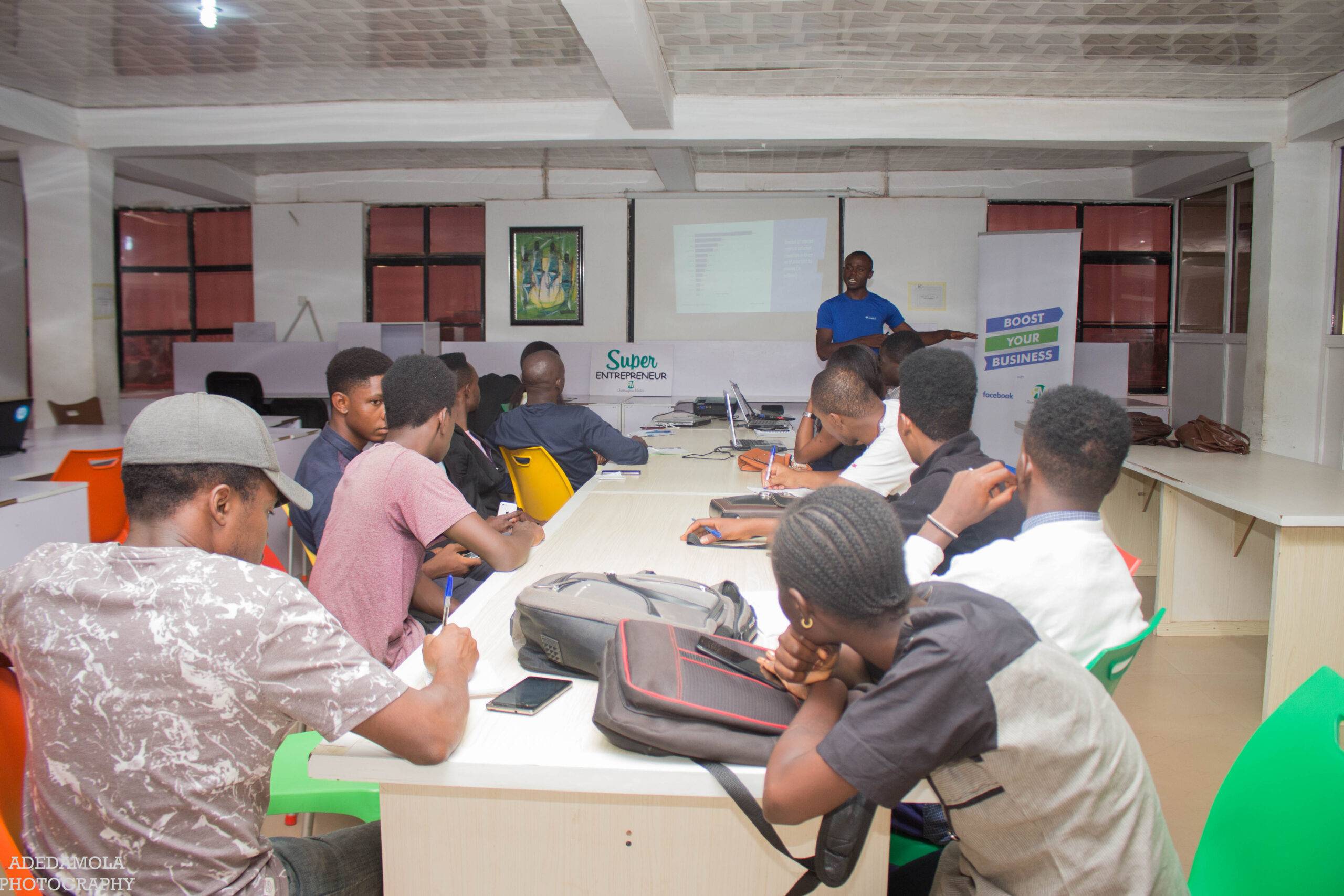 More about our training

Our Digital Marketing training course is a comprehensive and practical program that covers the basics to advance in digital marketing, including Search Engine Optimization, Social Media marketing, Content Marketing, Social Media Ads, Google Ads, Email Marketing, Digital Media Strategy and many more.
Digital marketing is constantly evolving, and a successful training program adapts to these changes.
6 steps to a successful Digital
marketing training
We help Videos to create
Digital agency amazing experience.
Ready to speak with a marketing expert? Let's chat!
Address
BENCEDI, Opp Staff Development, Jonah Jang Crescent, Makurdi. 
Telephone
(+234  701 557 3863)
E-mail
contact@skyhubnigeria