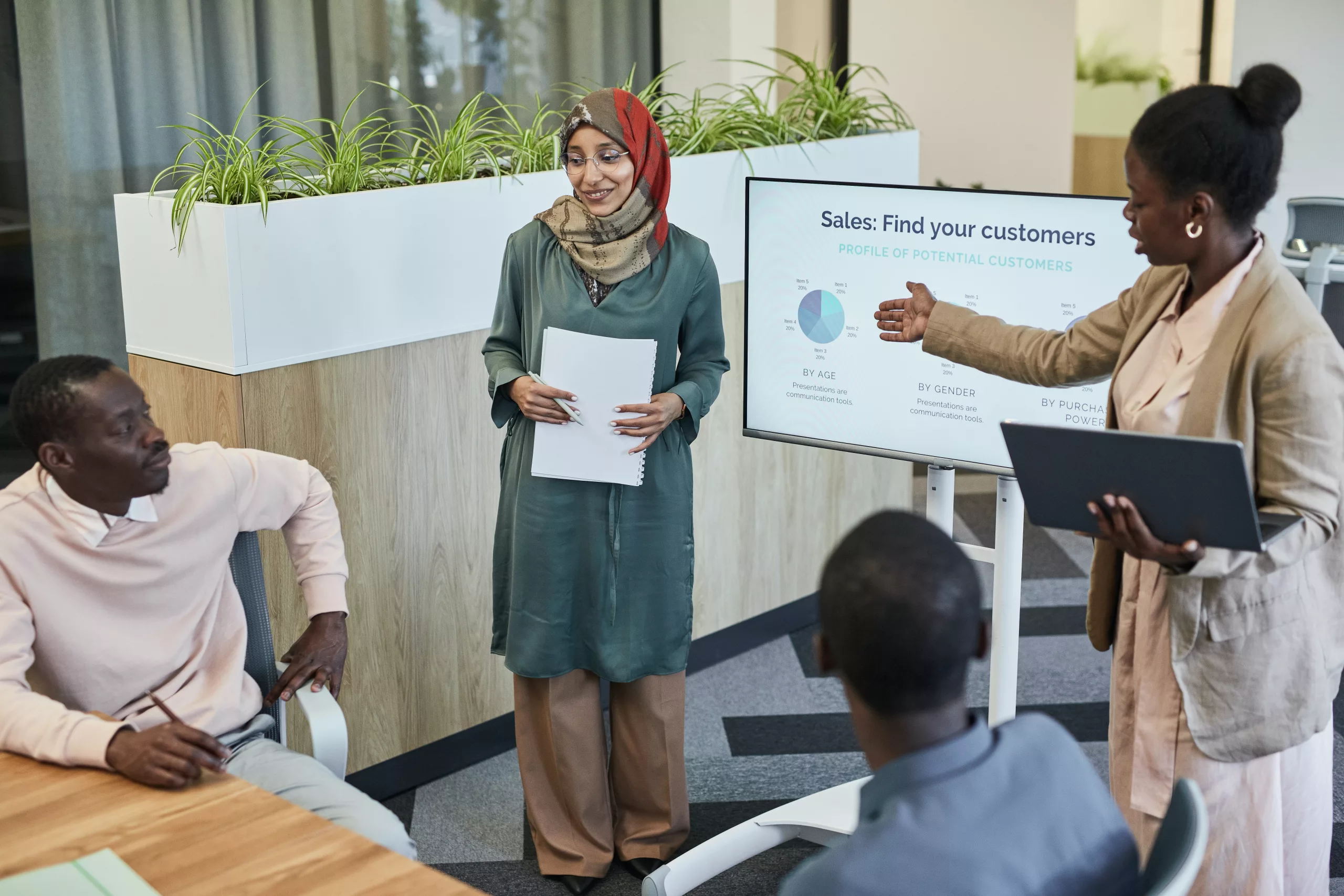 What Is Social Media Marketing?
How Does it Work?

Social media marketing involves a continuous cycle of content creation, engagement, and analysis to reach your marketing goals.
How Do Social Media Marketers Get Paid?
Why Social Media marketing is important

Social media platforms have billions of users worldwide. It's a goldmine for reaching a diverse and vast audience. Your brand can connect with potential customers across the globe, increasing your market reach.
Active social media presence helps increase brand visibility and recognition. Engaging content, consistent posting, and interaction with users make your brand more familiar and memorable
Social media marketing enables direct interaction with customers. Responding to comments, messages, and feedback builds trust, loyalty, and a sense of community. Customers are more likely to choose a brand they can connect with on social media.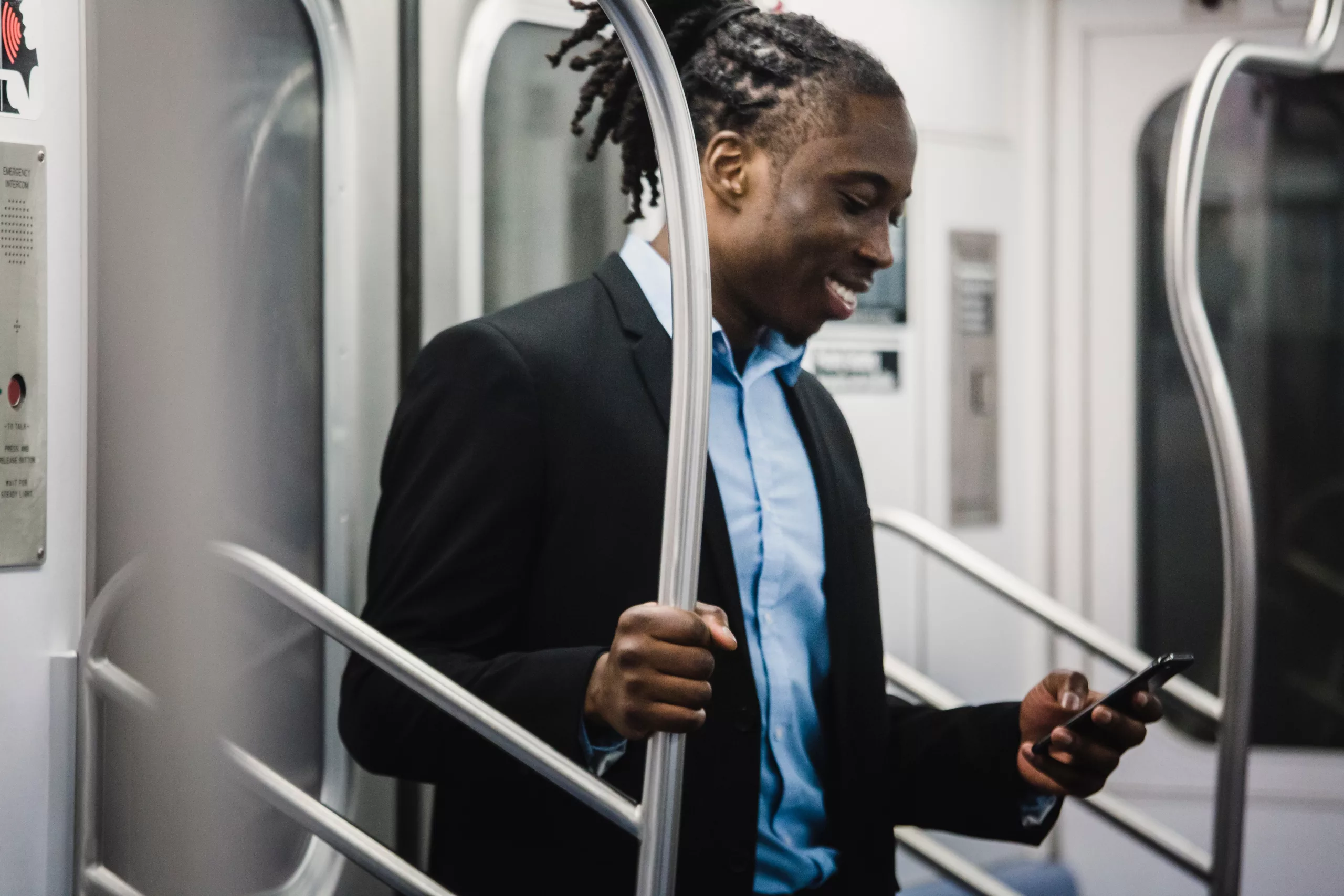 WHAT'S INCLUDED?
Why Be a Social Media Marketer?
We help Videos to create
Digital agency amazing experience.
SKYHUB NIGERIA are just exceptional in their service delivery strategies.
SKYHUB NIGERIA outsources the best talents from Nigeria.
SKYHUB NIGERIA have the best Digital & Tech skills training Hub in North Central Nigeria.
Ready to speak with a technical expert? Let's chat!
Address
BENCEDI, Opp Staff Development Centre, Jonaj Jang Crescent, Makurdi.
Telephone
(+234 70 1557 38663)